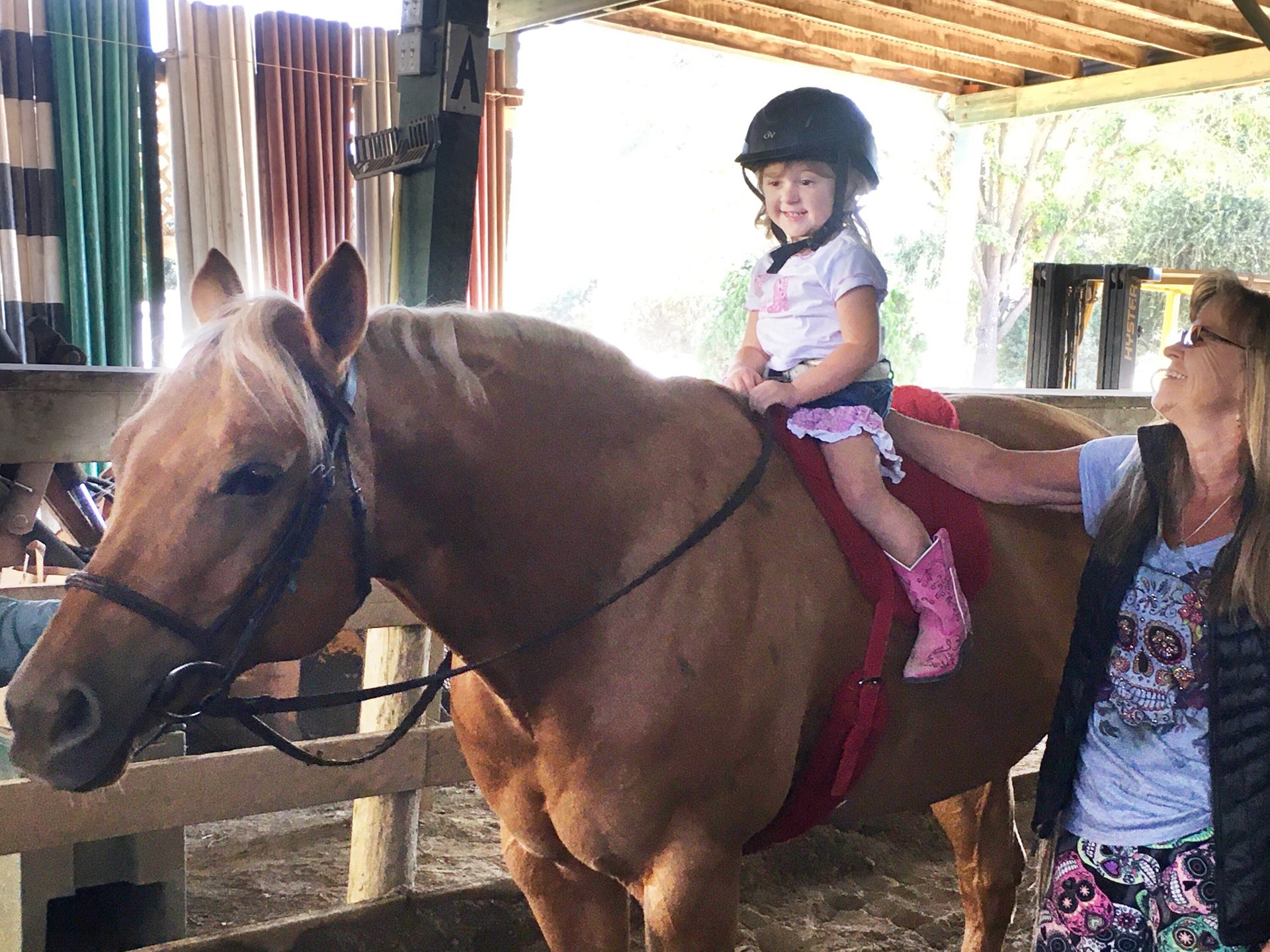 Hunter's Moon Stables
Equestrians of all levels, all ages, toddlers to seniors!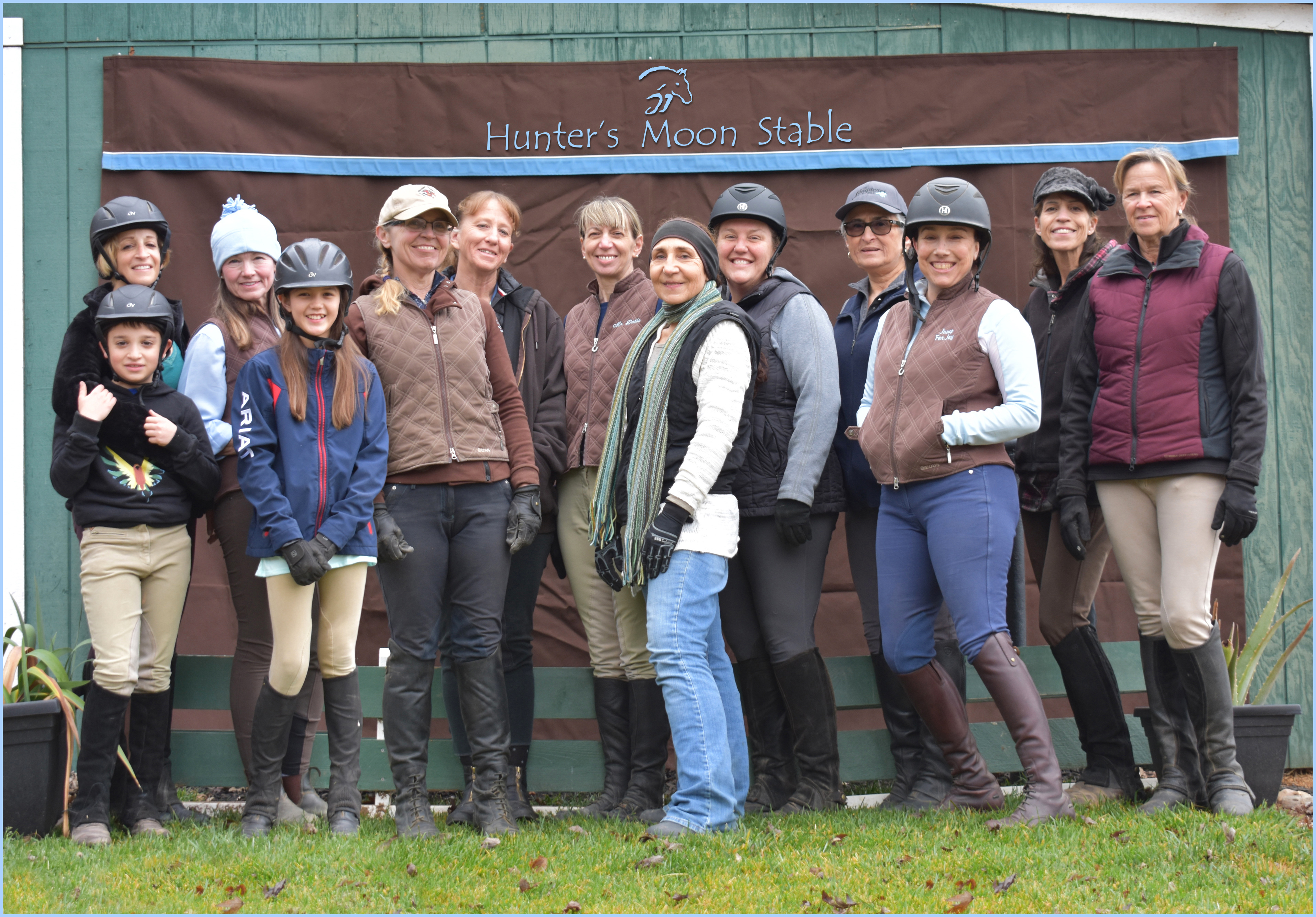 Welcome to Hunter's Moon Stables
Located in the Sacramento, California area, meet trainer Chris O'Brien and her merry group of amateurs and juniors.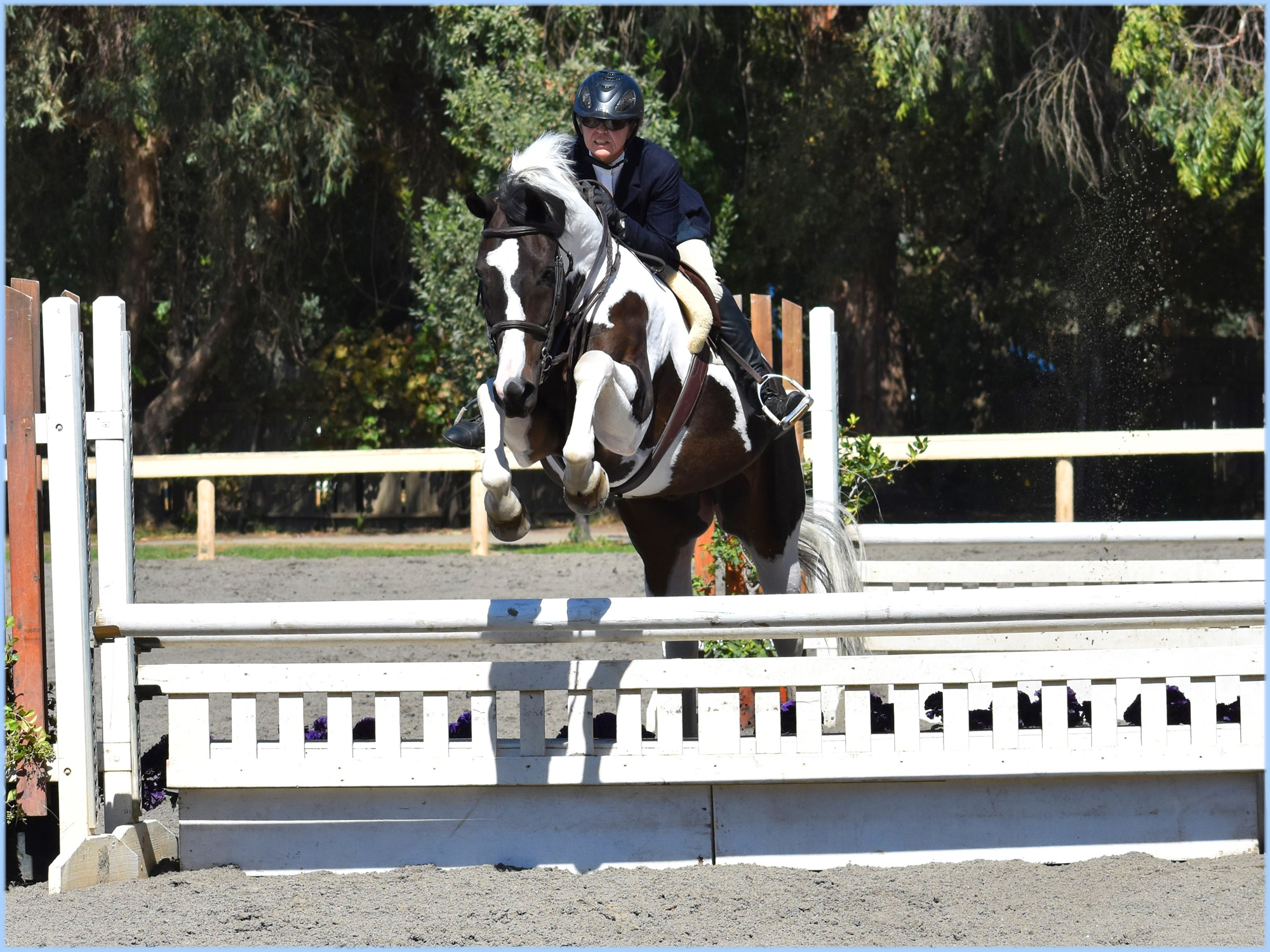 Welcome to Hunter's Moon Stables
Specializing in hunters, jumpers and hunt seat equitation – from beginners to advanced, we offer training, lessons and horsemanship.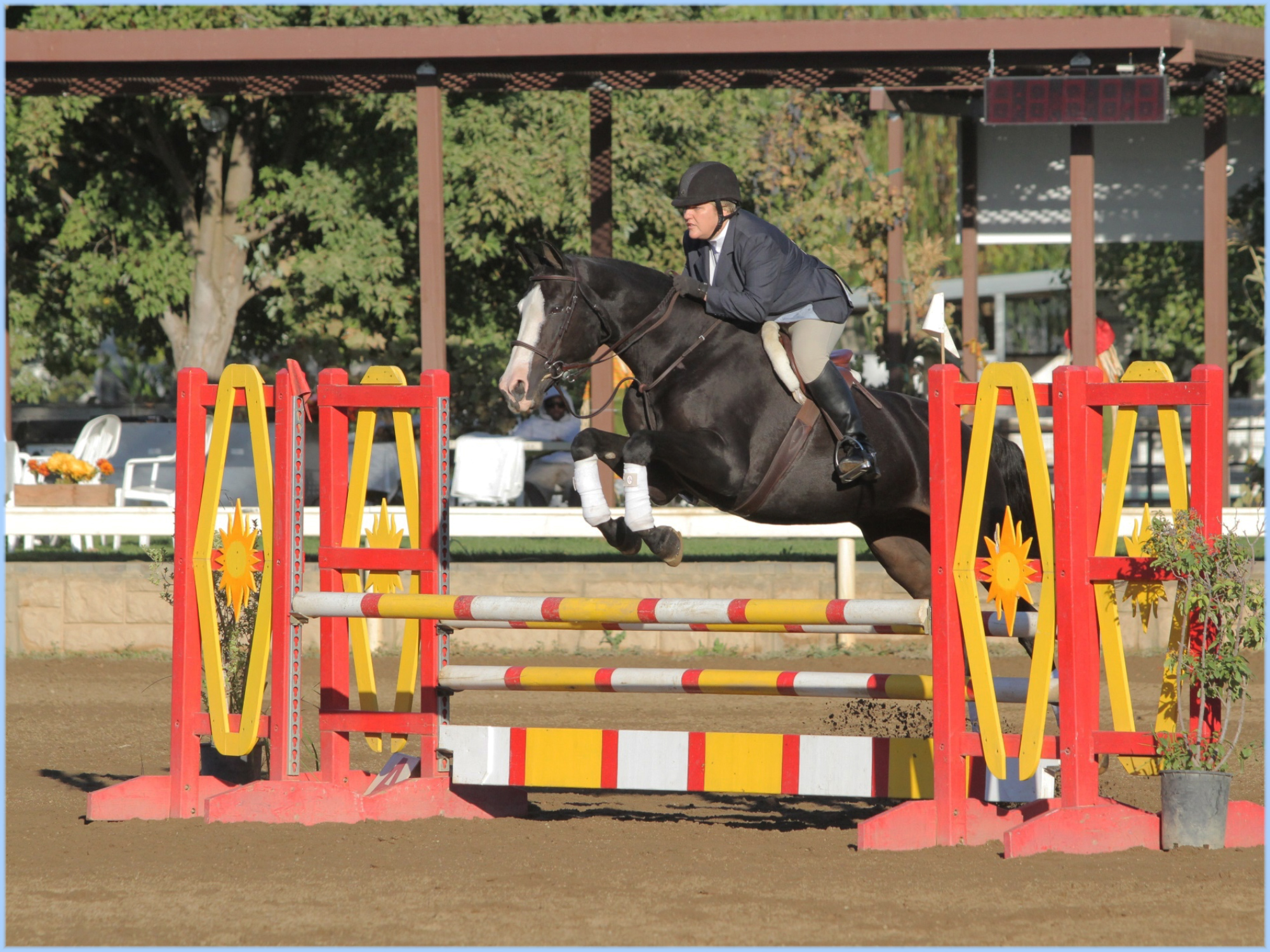 Hunters, Jumpers & Equitation - Numerous Medal Finalists
From the serious competitor to owners who just want to have fun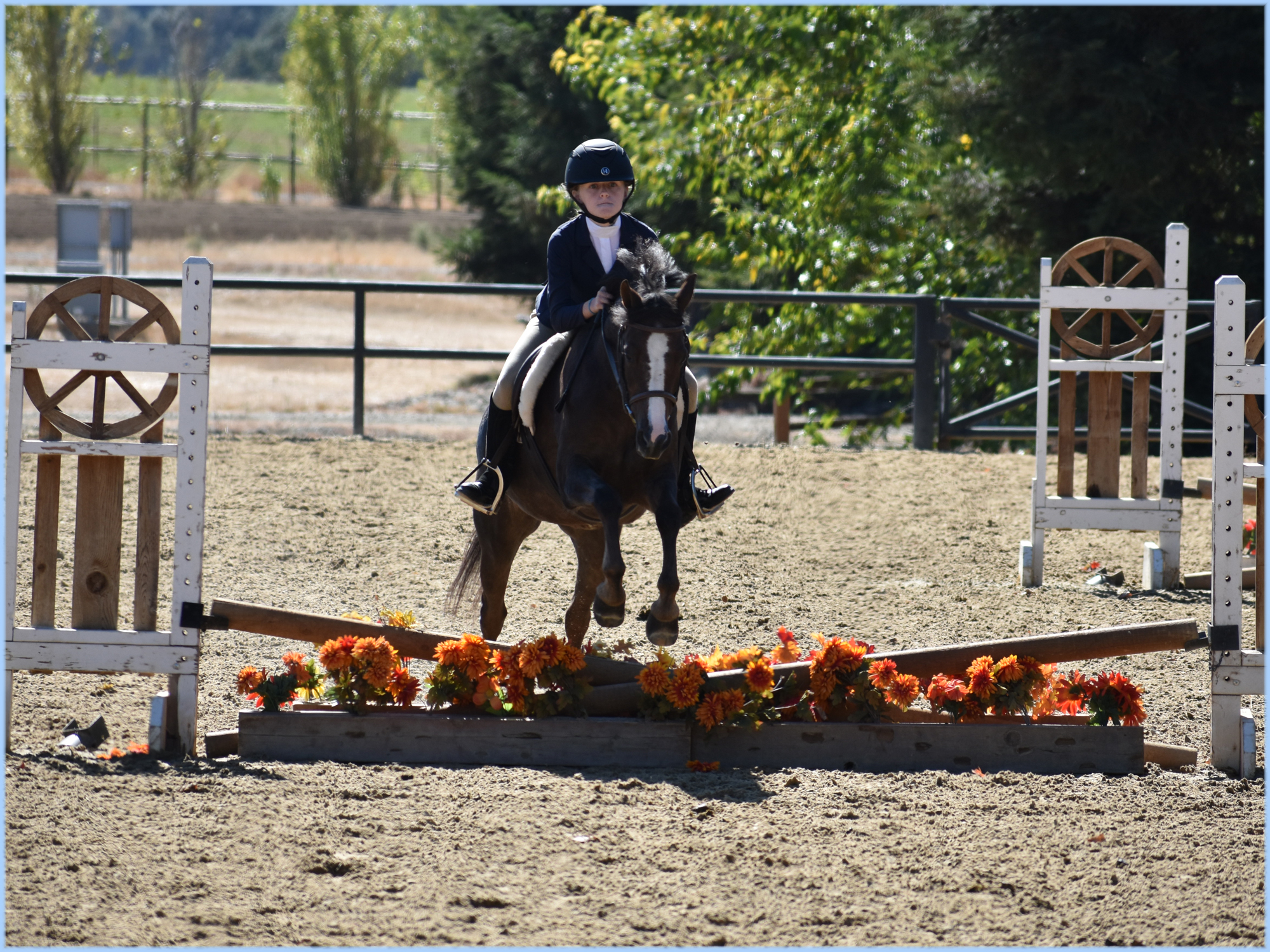 We love kids and ponies!
Lessons for kids of all ages and experience levels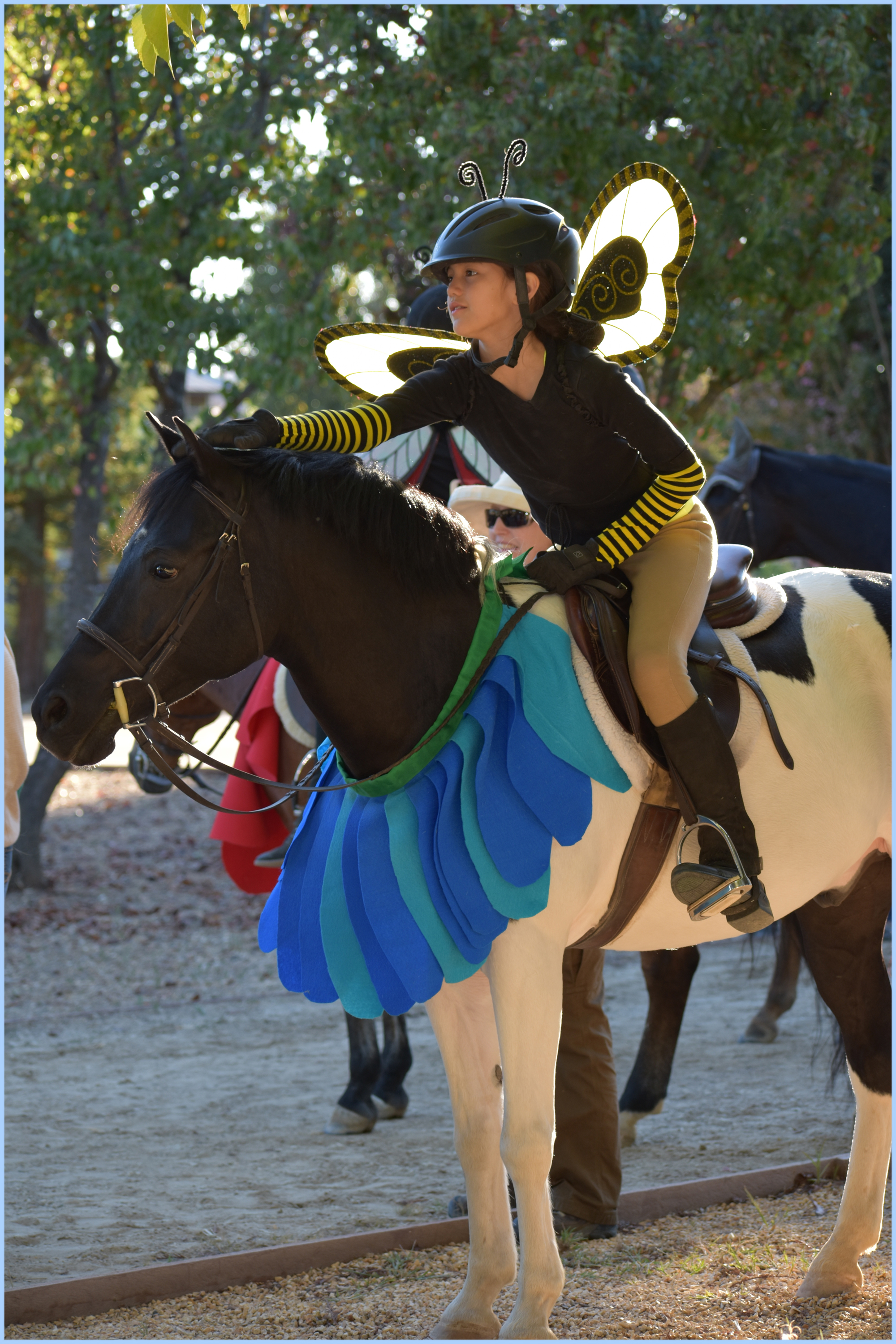 We have fun!
Safety and smiles are our priorities
Grebitus Cup Team Video 2017
Congratulations to the 2017 Grebitus Team "Fab Way Over Forty"
Meet Chris O'Brien
Chris is a lifelong horsewoman with over three decades of experience.  Training, instructing and showing at all levels, Chris is a member of SAHJA and USEF.
Proficiency in horsemanship coupled with an easy-going personality, Chris is the one-stop shop for hunters and hunt seat equitation at all levels.
Testimonials
"Chris gives me the confidence to leave my comfort zone and really excel in my riding goals."
Adult Amateur
"I have seen real improvement in my green horse's jumping, in his calmness, confidence and technique."
OTTB Owner